Academy Positive Health
IPH connects everyone who wants to work with the ideas of Positive Health. We do this by offering trainings through our Training Partners and by educating trainers, so that Positive Health is brought to the Netherlands and beyond. On this page you will find basic information about the training offered by the Academy.
Team
The Academy of Positive Health consists, besides the lead Academy, of a team of trainers, the coordinator and the training and implementation partners Visiom, BeBright and Vilans.
Elements of the Academy Positive Health
Basic course 'Working with Positive Health' (also available as incompany course)
Train-the-trainer
Workplace for certified trainers
Workplace for certified students
Training partners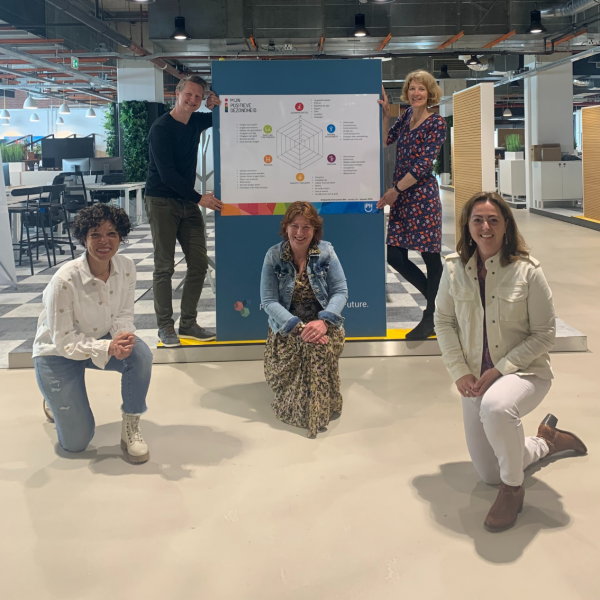 About the Training courses
The Basic Module 'Working with Positive Health' has been developed by Machteld Huber in close cooperation with experienced coaches and trainers. During the training you learn by doing. Therefore we use powerful methods and there is much room for reflection on your actions. In the Basic module you gain experience in working with the Positive Health concept. In our Train-the-Trainer course you will be educated to become a certified trainer and you will be able to teach the Basic modules yourself.
Workplace Positive Health
To ensure a high quality spread of the Positive Health philosophy, the iPH Workplace Positive Health has been set up. Here certified trainers, course participants and iPH training and implementation partners come together. The workplace is a virtual and physical community, connected to the existing iPH organisation through the iPH Academy.