Research into the results, what lessons can be learned?
As a society, we want to know what works in health care and to what those results can be attributed. The same is true for Positive Health; what does it deliver and how could that be measured?
Can Positive Health be measured?
Measuring Positive Health has been on everyone's mind, from the beginning. Understandably so. It involves a new concept and a broad view on health. The question is how to establish the benefits of using this concept?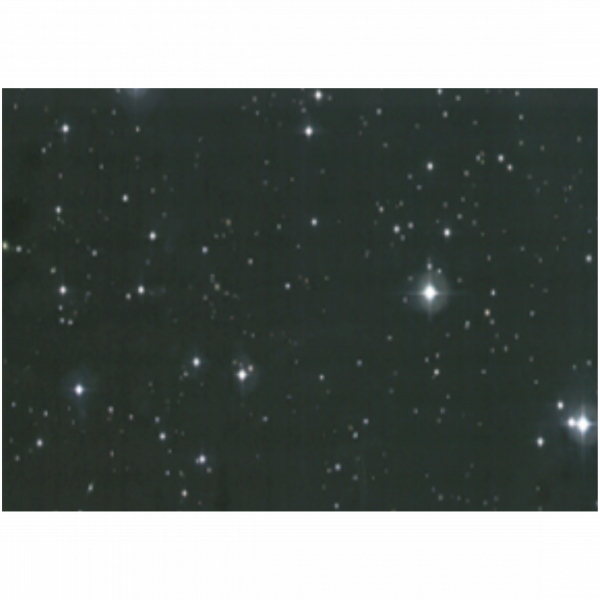 Follow iPH's Evaluation tool!
How to measure the impact of working with Positive Health? For this purpose and with the help of a special sounding board, iPH is developing a tool that will provide more structure.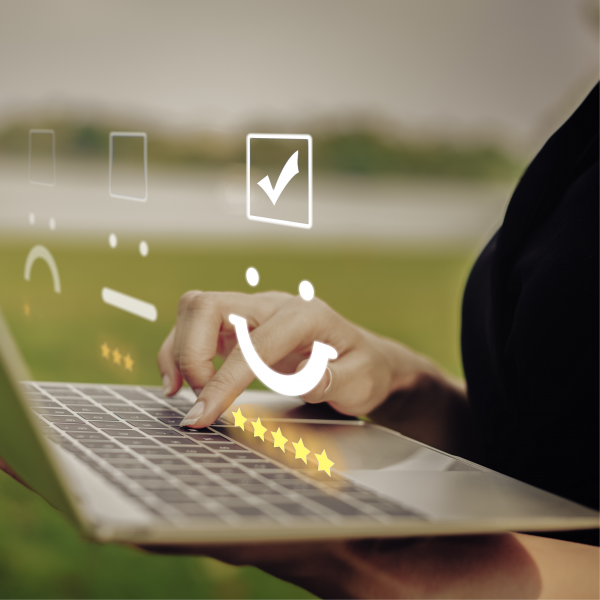 IPH Scientific Advisory Board
In 2019, iPH appointed a scientific advisory board, in which scientists help think about what research would be needed for the development and embedding of Positive Health. Who are the Advisory Board members?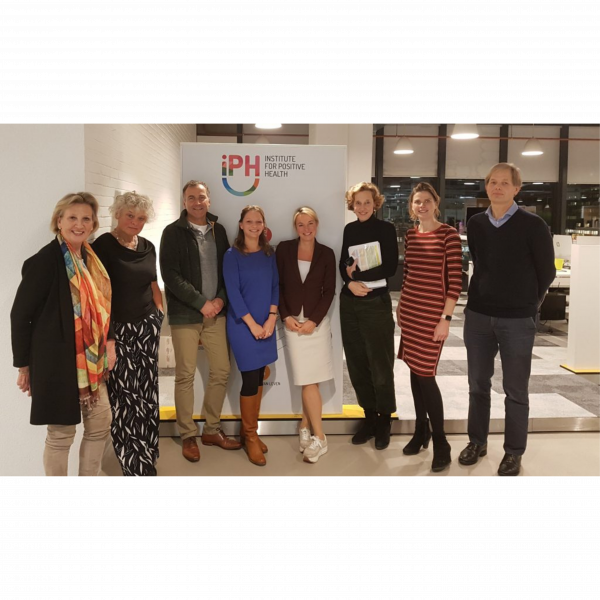 Research agenda helps to maintain focus
To further develop Positive Health, iPH works with a research agenda. High on this agenda is research into the benefits of Positive Health and into what would contribute to its implementation.
A research agenda has been drafted for the 2019–2021 period, which is part of the policy plan and activities of iPH. The current agenda includes the following topics:
Making Positive Health measurable
Impact and effectivity of Positive Health in practice
Underpinning and further development of vision and method
Sustainable embedding in practice and policy