Ten years ago, in the British Medical Journal, Machteld Huber, André Knottnerus, Henk Smid, Alex Jadad and many others published a new concept of health in which resilience and self-reliance are central. In the Netherlands this concept has been further developed into 'Positive Health' by Machteld Huber and in Canada, into Trusted networks by Alex Jadad. How has this concept changed our health care systems? How can this concept develop even further? And how can you use it personally?
The Conference 10 years 'Health as the ability to adapt and self-manage
Towards a resilient society
On 11 November, the Insitute for Positive Health (iPH), the Dutch organisation for health research and care innovation (ZonMw) and the Health Council of the Netherlands (GR) are organising  a festive conference to reflect together on the 10 years of applying this dynamic vision on health and to explore possible routes towards a resilient society.
What are the next steps we need to take together to make Positive Health and Trusted Networks add value in all domains, so health inequalities become smaller, we age more vitally, and we can have a more open dialogue about social issues? What impact would this have, and how can we keep healthcare affordable?
We have designed  a special online programme for our international participants. to join in the English livestream. There are online session as well as prerecorded video's and you can participate in live workshops and Q&A sessions.
Programme
We promise an inspiring programme with words of welcome by Karolien van den Brekel and Barbara Piper-Roelofs. Machteld Huber will give an overview what has been going on in relation to Positive Health over the past years and you will learn more about Trusted Networks by Alex Jadad.
We will share a presentation about Positive Health by Karolien van den Brekel and she will answer questions in a live Q&A session together with Alex Jadad.
In the afternoon you can join the interactive workshops 'European partnership for health equity and wellbeing' by Caroline Costongs and 'Expanding Positive Health International' by Karolien van den Brekel and Barbara Piper-Roelofs.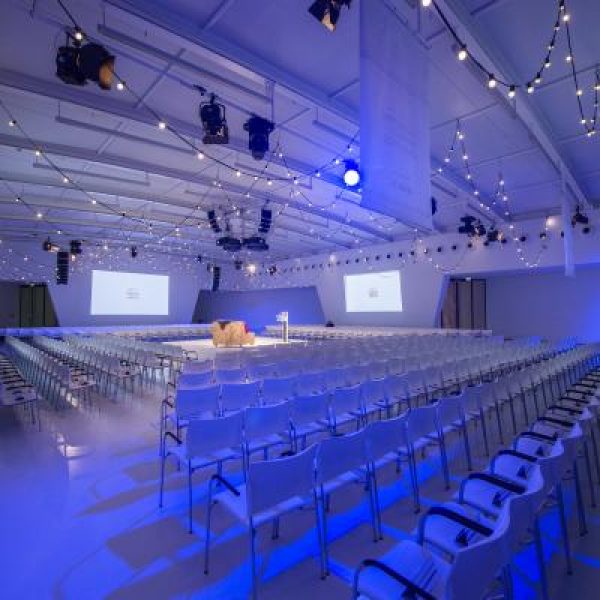 For whom?
The conference is interesting for a wide audience that is interested in Positive Health:
Scientists
Policy makers
People working in health care, social care, education, etc., who work, or want to work, with Positive Health and other aspects of 'Ability to adapt…'.
Presenters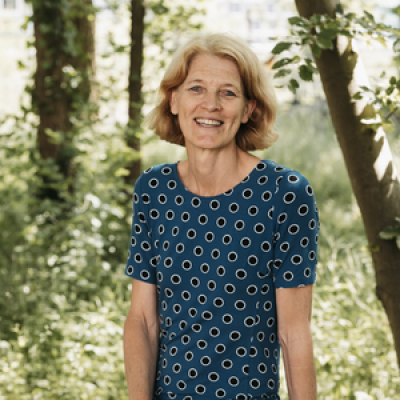 Karolien van den Brekel
General Practitioner and consultant prevention/positive health on local, regional and (inter)national level and author "Handboek Positieve Gezondheid in huisartspraktijk, samenwerken aan betekenisvolle zorg"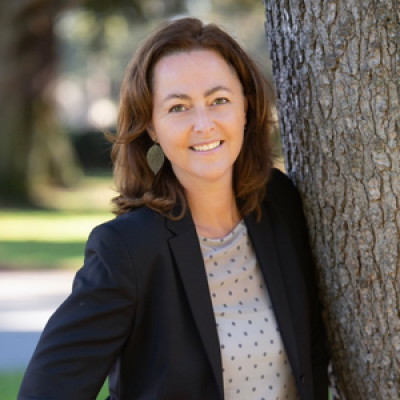 Barbara Piper-Roelofs
Senior Advisor Education & International Programs Positive Health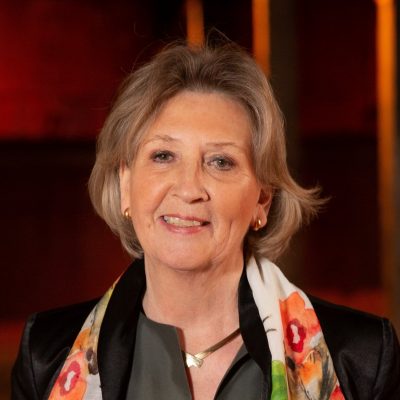 Machteld Huber
Founder and strategic advisor iPH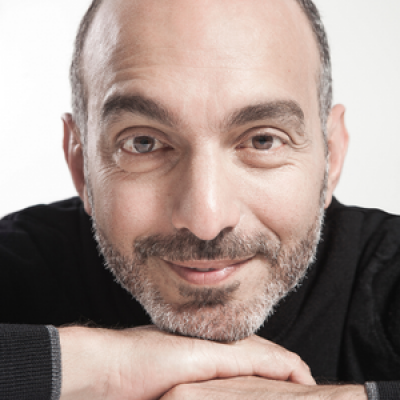 Alex Jadad
University of Toronto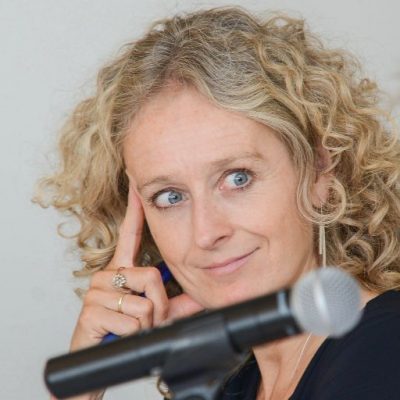 Caroline Costongs
Director at EuroHealthNet and expert in public health and health promotion