From a list of quick questions to an elaborate online conversation tool
Positive Health can be applied for various target groups, which is why several versions of the spider web have been developed. There is also some supplementary material; for example, to make available to people in the waiting room. These tools are developed not only by the professionals but also by the target group itself.
TIP
Ask yourself the following questions
With whom will you be having this conversation or interview? Choose a tool that will suit this person.
Do they have a good command of the language, for example?
In what setting will you implement the conversation tool?
How long is their attention span?
How much time will you have to fill out the spider web together?
Adults tool My Positive Health
Adults can complete the online spider web for themselves. Based on their answers, their personal overview of health will be revealed in the spider web. But other applications are also possible. Teams, companies and other organisations can also use the tool to map the Positive Health of their members or employees, in a way that is completely anonymised. The spider web can also be incorporated into your own application. For more information about obtaining a group license and/or how the tool could be integrated into your application, please contact us at: info@iph.nl.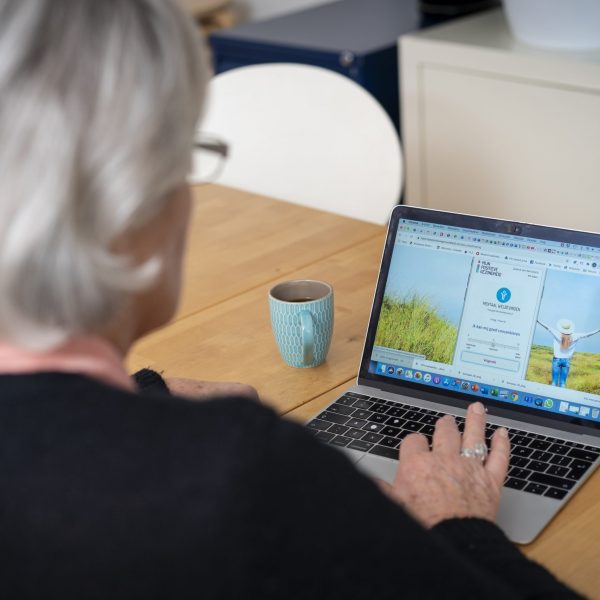 Children's tool My Positive Health
This tool has been developed for children between the ages of 8 and 16, in consultation with the children themselves. The tool contains topics that children themselves consider important when it comes to their health. In addition to eating, sleeping and sports, they care about a pleasant environment, support from others, and future prospects. In this tool, children can score on these subjects.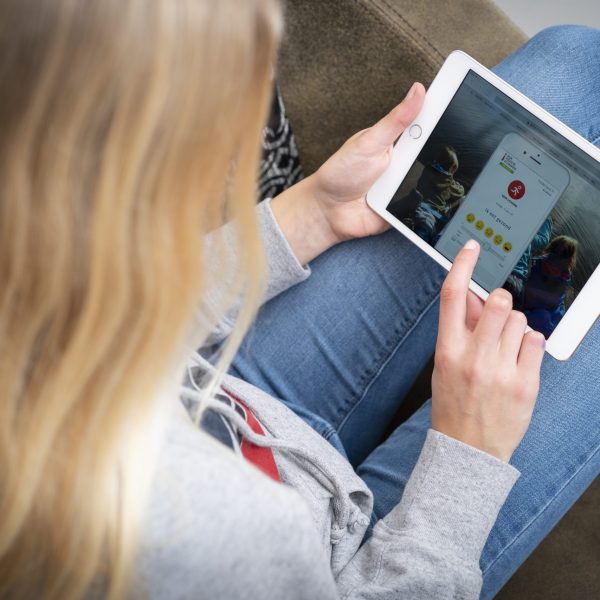 Adolescents and young adults tool My Positive Health
This tool helps adolescents and young adults (ages 16–25) to think about what is important to them and what they could do to feel better. Young people played an important role in the development of this tool.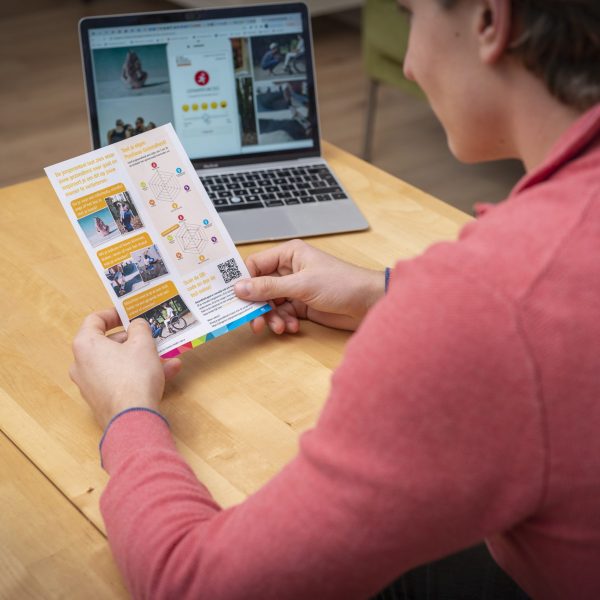 Simple tool My Positive Health
This tool has been developed for people who have difficulties with reading comprehension, such as those who are functional illiterate, as well as for people with dementia. This tool has also been extensively tested by the target groups themselves. In basis, it is the Adults tool, only the language has been simplified and the simple tool uses more symbols to help interpret feelings.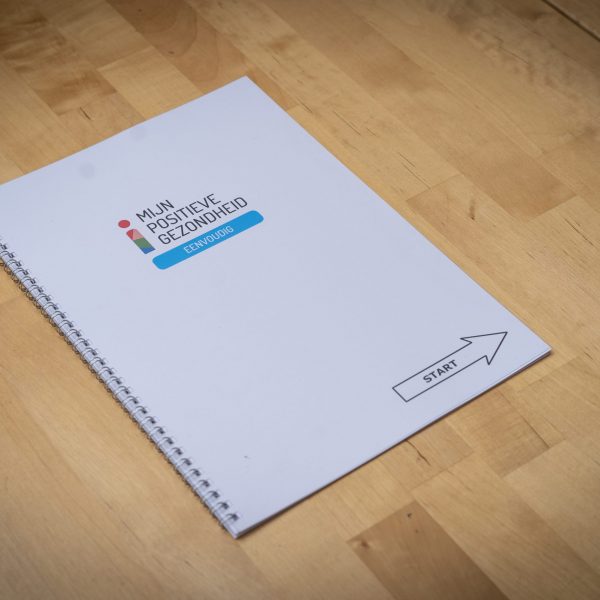 Related material
A variety of material is available that can help with conversations and training courses on Positive Health.
Brochures and Posters
Spider web elements
Dice
Tablecloth
Magazines