The team behind Positive Health
IPH consists of a small, decisive team supplemented with a number of professionals for specific tasks. Our Ambassadors have experience in applying Positive Health in practice and are willing to share this experience and make it available to others.
The Supervisory Board is involved and thinks along with us.
Team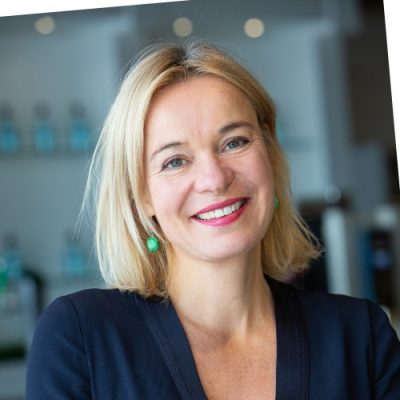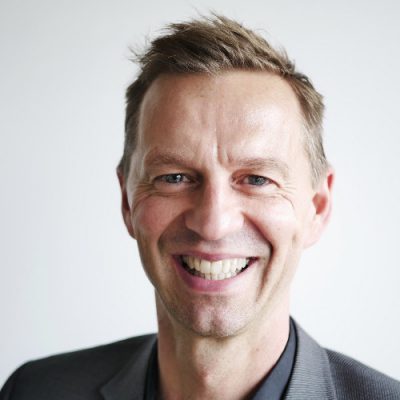 Joost Boerenkamp
Advisor Regions and Cooperation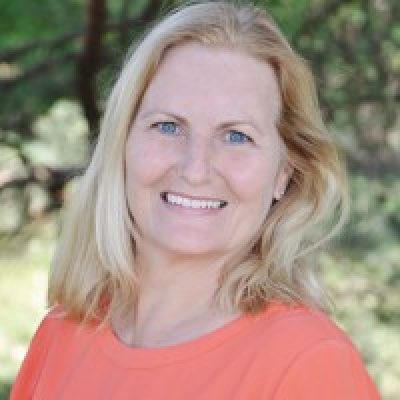 Joanca van den Bosch
Communication and Partnerships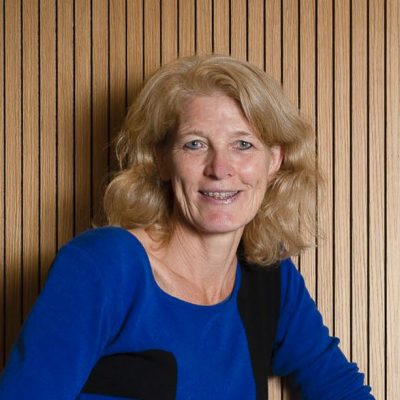 Karolien van den Brekel
Consultant and Certified Trainer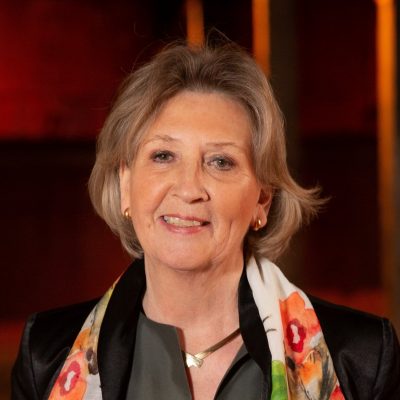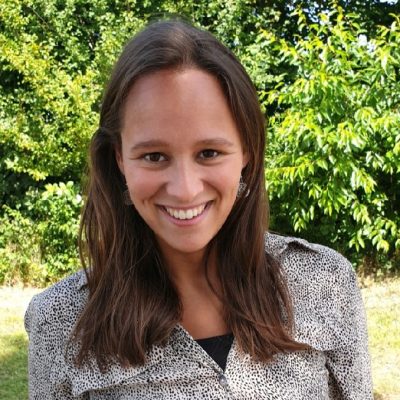 Lisanne Kiestra
Junior Advisor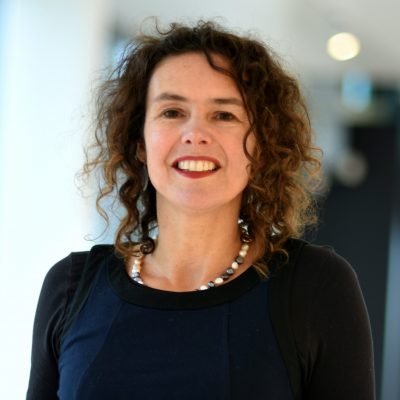 Miriam de Kleijn
Project Manager Evaluation Guide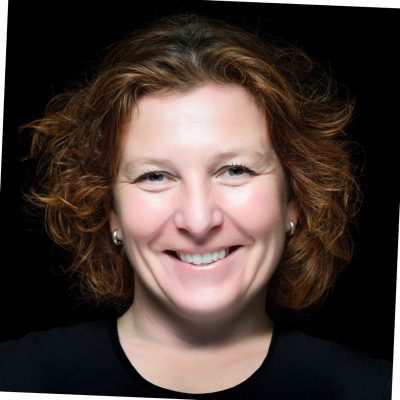 LIzzy van der Kooij
Advisor and project leader Positive Health at Work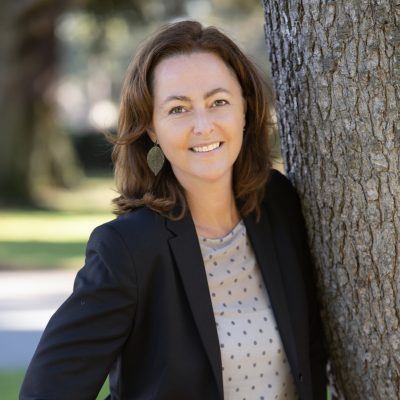 Barbara Piper-Roelofs
Lead Academy iPH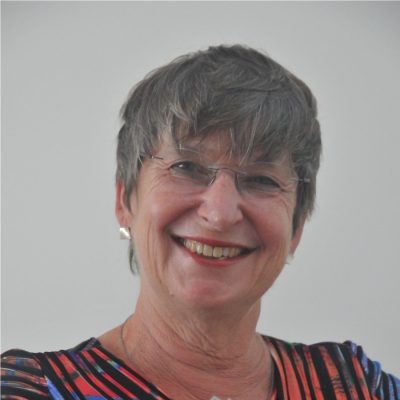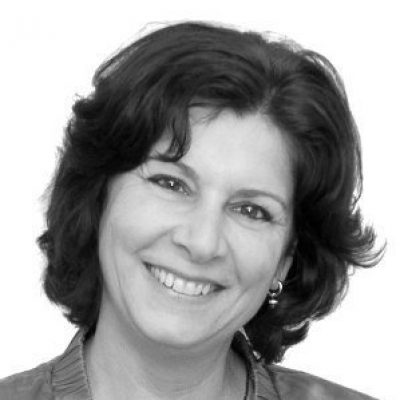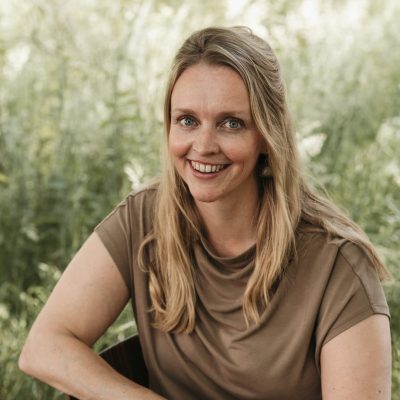 Marjolijn Scholman
Coordinator Academy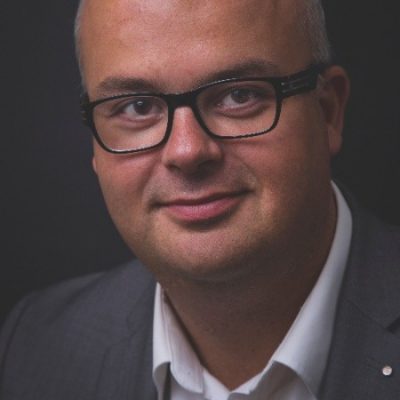 Stephan Spies
Implementation and IT/Tools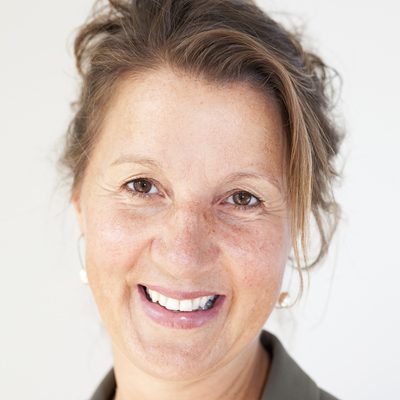 Ellen van Steekelenburg
Advisor Knowledge and Implementations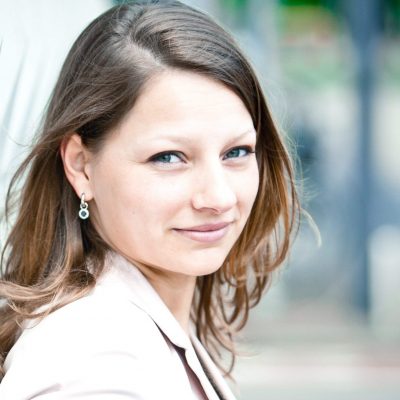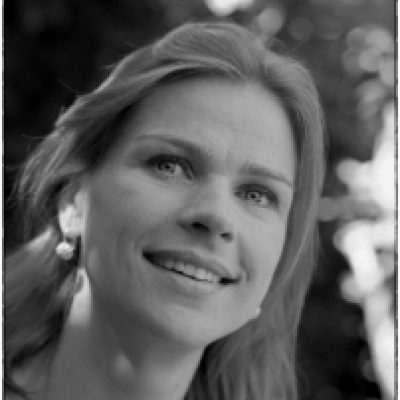 Marja van Vliet
Advisor
Onderzoek naar toepassing en implementatie Positieve Gezondheid.
Supervisory Board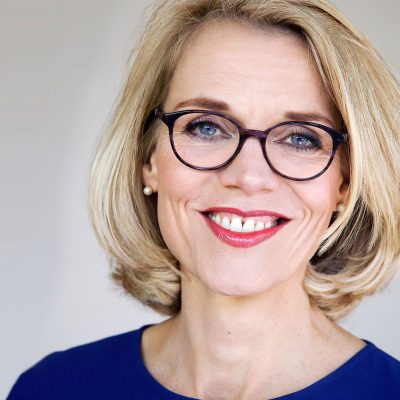 Maaike de Vries
Chairman Supervisory Board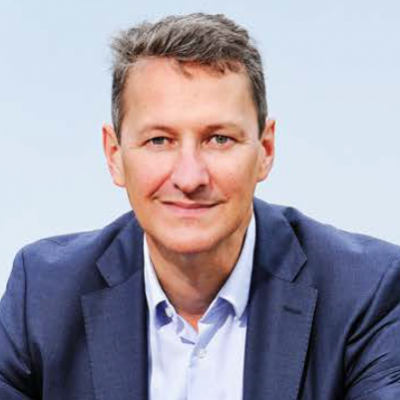 Michel van Schaik
Member Supervisory Board