Positive Health International
IPH connects people who want to work with Positive Health by offering programs to professionals through our trainers and partners and by educating our trainers. This way, Positive Health has rolled out in many different parts of Dutch society and abroad.
On this page you will find information about the programs Positive Health available in English.
Expanding Positive Health Internationally
Positive Health is an innovative concept that creates a transition from disease-oriented care to health-oriented and resilience care, with the focus on the whole person.
In the Netherlands Positive Health has been embedded in a variety of domains and over the past 10 years, there has been increasing interest in Positive Health over the world. The concept has shown that even small-scale changes can answer to global health issues.
We continue to develop our programs Positive Health and from 2018, we started with the first training courses abroad, in Japan, later in Belgium and Iceland.
Today, Karolien van den Brekel and Barbara Piper have joined forces to make Positive Health available internationally through online programs and have professionals experience the impact Positive Health can have.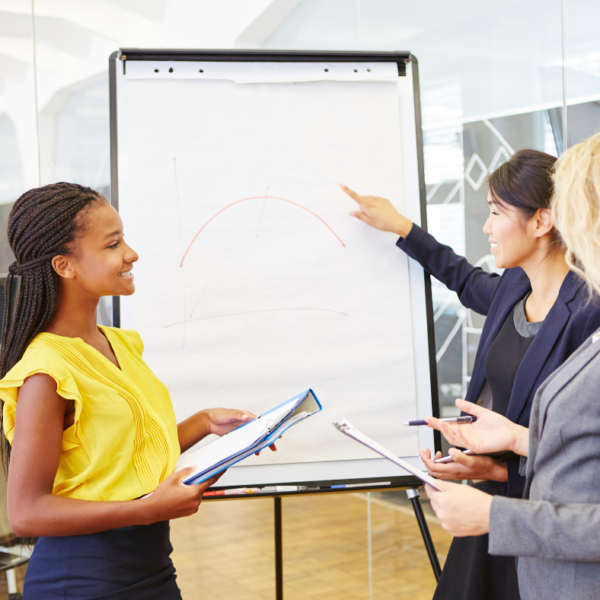 Positive Health is about a broader perspective on Health. So often, there is a deeper question behind a question, my patient brings to my table and there is more to it than the initial medical complaints they come in for
Working with Positive Health; an inspirational program
The core of this program is learning by doing. We use powerful methods and create room for reflection on your actions. In this program you will start working with the Positive Health concept from the very beginning in the first session.
There is not one blueprint for working with Positive Health. It's about a different way of thinking, a different way of holding the conversation and supporting your clients or patients. You get to develop these skills using real life examples from your own professional environment. The training modules consist of a smart mix of theory and practice, of self-reflection and peer-to-peer coaching. It's a constant dance of being in dialogue with yourself and others.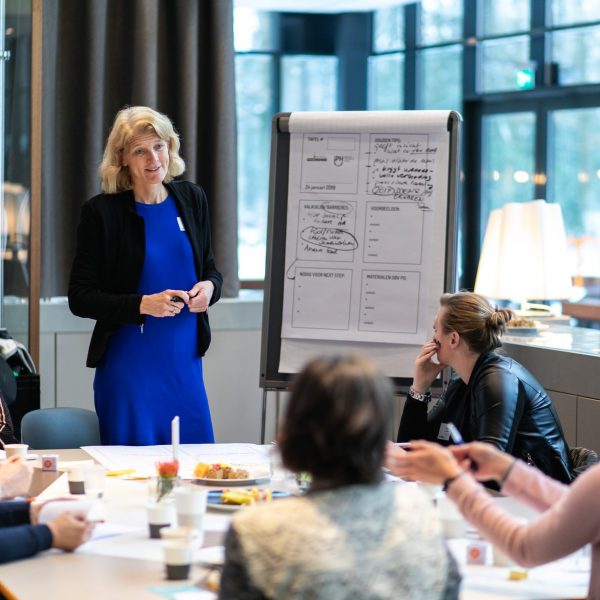 We want to support the movement towards a meaningful life, living from resilience, from self-determination and personal well-being.