Positive Health International
IPH connects people who want to work with Positive Health by offering programs to professionals through our trainers and partners and by educating our trainers. This way, Positive Health has rolled out in many different parts of Dutch society and abroad.
On this page you will find information about the programs Positive Health available in English.
Expanding Positive Health Internationally
Positive Health is an innovative concept that creates a transition from disease-oriented care to health-oriented and resilience care, with the focus on the whole person.
In the Netherlands Positive Health has been embedded in a variety of domains and over the past 5 years, there has been increasing interest in Positive Health over the world. The concept has shown that even small-scale changes can answer to global health issues.
We continue to develop our programs Positive Health and from 2018, we started with the first training courses abroad, in Japan, later in Belgium and Iceland.
Today, Karolien van den Brekel and Barbara Piper have joined forces to make Positive Health available internationally through online programs and have professionals experience the impact Positive Health can have.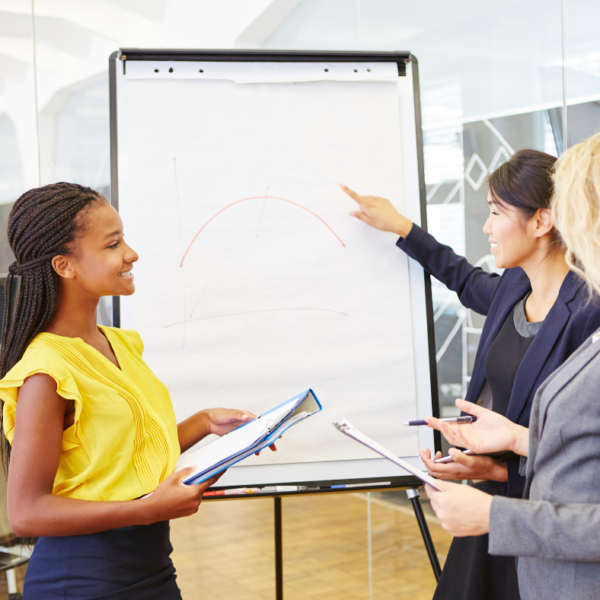 International Programs
Our international programs find ground in the original training format developed by Machteld Huber, which we still work with today. Machteld developed this program in close collaboration with certified Positive Health trainers.
Since 2022 we offer a (live) online course in English open to interested people and professionals abroad who want to start working with Positive Health.
Below you will find the dates and other practical information.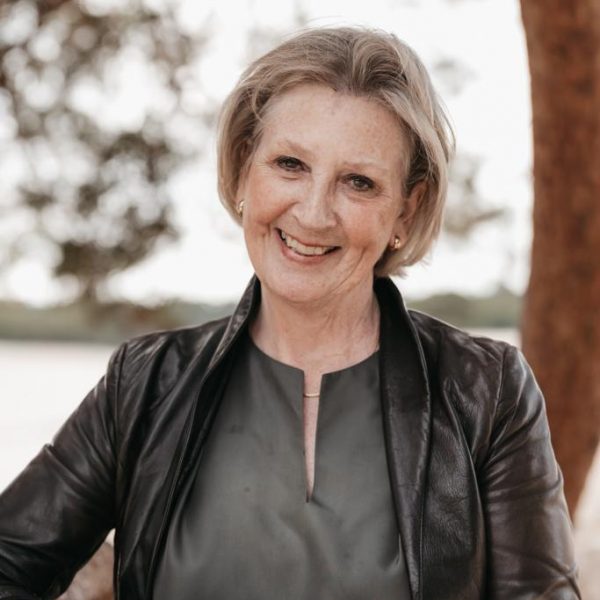 Book your training
New dates will follow soon for training in Germany, Belgium, and online open training in English. Leave your details in the contact form and we will inform you as soon as the dates are confirmed.
I am convinced that of all forces that enhance health, meaningfulness is the strongest.
Working with Positive Health; an inspirational program
The core of this program is learning by doing. We use powerful methods and create room for reflection on your actions. In this program you will start working with the Positive Health concept from the very beginning in the first session.
There is not one blueprint for working with Positive Health. It's about a different way of thinking, a different way of holding the conversation and supporting your clients or patients. You get to develop these skills using real life examples from your own professional environment. The training modules consist of a smart mix of theory and practice, of self-reflection and peer-to-peer coaching. It's a constant dance of being in dialogue with yourself and others.
This course builds on three focal points of learning:
You and your personal Positive Health
Working with a client and their Positive Health
Bringing Positive Health to your workplace environment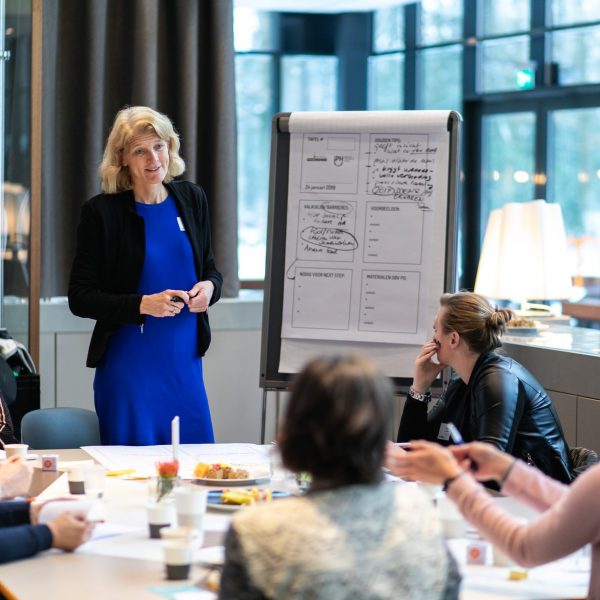 During the training you will learn about the Dutch example of how Positive Health integrated into the Health Care systems and is finding ground in all areas of health and social care, and in many regional and national initiatives as well as workplace environments.
Our aim with the training Positive Health is to have you experience your own Positive Health and to have this experience be the soil to help other people with theirs. To take a broader view on health.
During and between the sessions, we spend time and attention to support participants in their individual growth on how to bring Positive Health into your life and working environment.
Positive Health is about a broader perspective on Health. So often, there is a deeper question behind a question, my patient brings to my table and there is more to it than the initial medical complaints they come in for.
Health as the Ability to adapt and to self-manage
The General Concept of Positive Health is 'Health as the ability to adapt and to self-manage, in the face of social, physical and emotional challenges.'
The training is a process of 2,5 months with 5 sessions, with:
Session 1: An introduction to "working with Positive Health"
Session 2: Your Positive Health
Session 3: Conversation with your patients/clients
Session 4: Sharing experiences and how will you apply these experiences
Session 5: Embedding Positive Health and next steps
With videos, the handbook Positive Health and other inspiring content you will be prepared for every session. To use Positive Health in daily practice it is important to realize that Positive Health is about connecting with someone.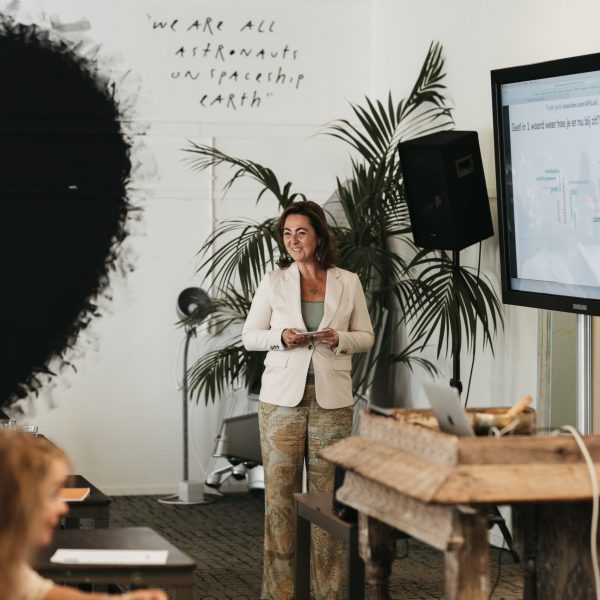 We want to support the movement towards a meaningful life, living from resilience, from self-determination and personal well-being.
After the training Working with Positive Health, the participants:
are aware about their contact with a patient-client and experience what the added value is of seeing the other person sincerely
know how to use the spiderweb as a dialogue tool: where working with Positive Health is about 3 elements:
The broad reflection on your life – 'My spiderweb'
The 'different conversation' – What matters really to you? What would you like to change?
The availability of practical 'Actions' which the person choses him/herself and coaching on the choice
have the intention to work from the concept of Positive Health, know their personal needs, the needs of their team and organisation
Target group:
Professionals working in health care who want to learn how to apply the concept of Positive Health into practice. Enthusiastic and motivated participants, 'early adaptors'.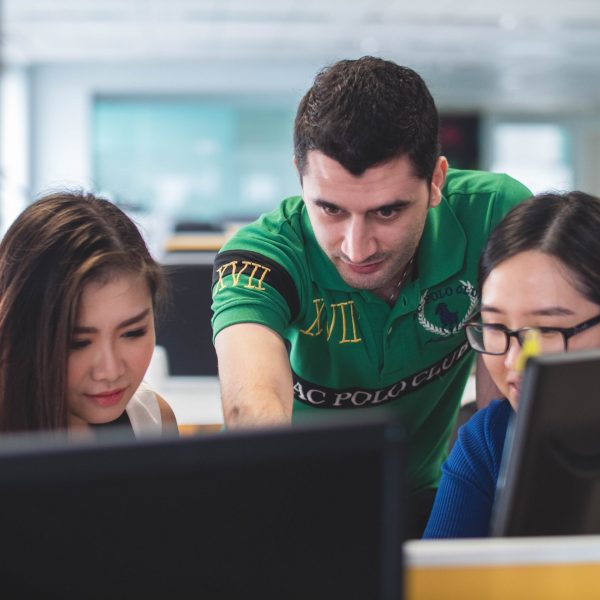 Your Instructors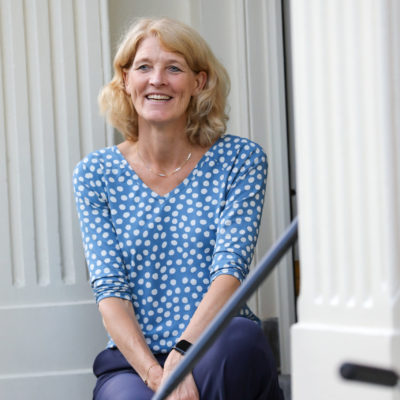 Karolien van den Brekel
During my career I got opportunities to do research, study and work abroad and obtained my doctorate in gynaecology and general practice in Utrecht and New York. I worked in general practices in Germany (Munich) and Ireland, and followed international coaching training while living in Japan with my family. The time abroad gave me not only wonderful new life experiences but also resilience and a broad perspective on health. Back in the Netherlands, since 2010, I have been working as a general practitioner in Utrecht and started to apply Positive Health in practice on a daily basis. With Positive health I can deliver personalized care and it gives myself a lot of work pleasure. My ambition is to contribute to innovation and health transformation in the Netherlands and abroad in the field of Health Care as advisor, trainer, educator of Positive Health and author of the Handbook Positive Health in Primary Care, the Dutch example.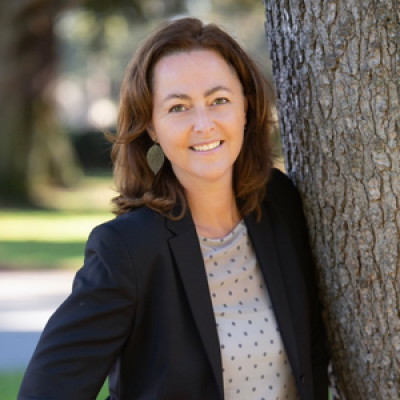 Barbara Piper-Roelofs
During my life and career, I have had the privilege to live and work all over the world and from a young age onward, I learned about country cultures and what it means to be adaptable to new environments. It also showed me the power of a smile and kind gestures because with language barriers this really goes a long way. My most recent adventure took me and my family to San Francisco in 2016 where I started studying about compassion at Stanford University's CCARE. From that point on, my driving desire and focus at work is to create awareness around the power of compassion and personal wellbeing in workplace environments. Cultivating the skills of empathy, kindness and compassion in workplace interactions establishes better working cultures and promotes healthy professional environments. Positive Health brings all these qualities to the table with its' emphasis on people, resilience and on what makes your life meaningful. Positive Health embraces skills such as listening, being open minded, non-judgmental, and empathy as a new normal.