Open registration: Online training – Kick off on 20th March 2023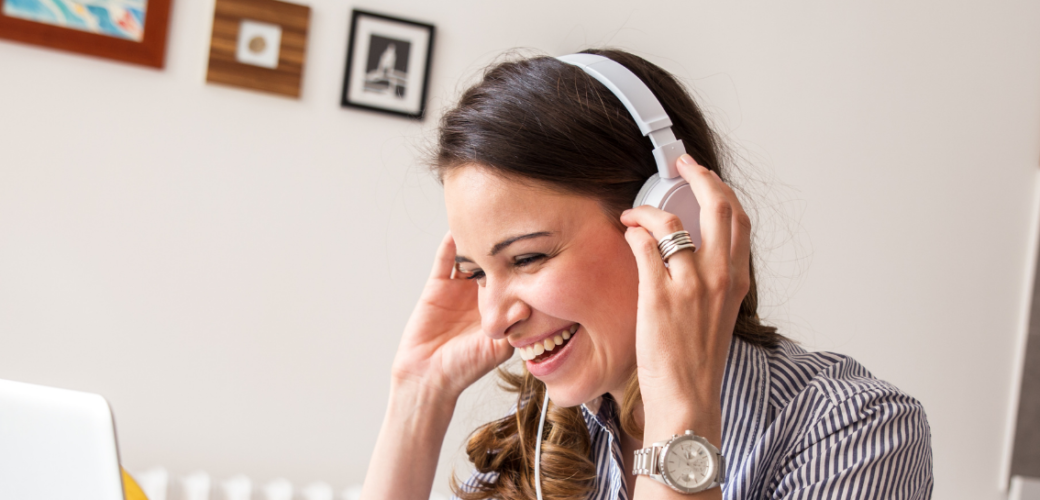 Online training - Kick off 20th March 2023
Open registration
Practical information Online sessions
2,5 months process
4 (live) online sessions
1 session = 2 hours
15-20 participants
The training will be in afternoon from 12.00-14.00 CET
Session 1 Introduction/ Kick off Positive Health on 20th March 2023
Session 2 on 17th April 2023
Session 3 on 8th May 2023
Session 4 on 5th June 2023
Costs
Introduction and training 'working with Positive Health' € 749,- (incl. VAT). Including handbook of Positive Health in Primary care, the Dutch example and certification.
There is also a possibility for incompany/customized training for groups of 10-12 people, please contact us if you want more information.
Interested? Leave your details and we will contact you as soon as possible.