Can Positive Health be measured?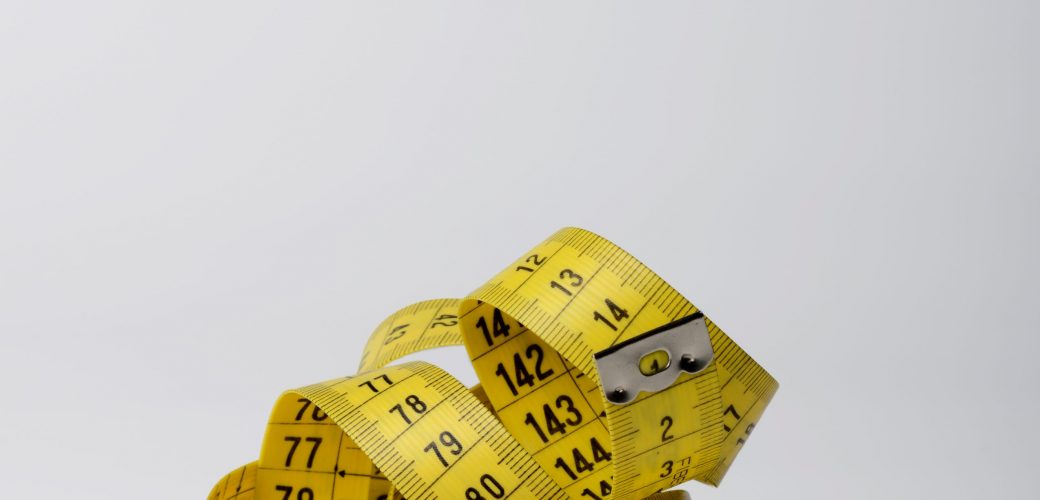 Measuring Positive Health has been on everyone's mind, from the beginning. Understandably so. It involves a new concept and a broad view on health. The question is how to establish the benefits of using this concept?
Discussion on measurability
Research into Positive Health prompts scientific discussions that can contribute to the further development of the philosophy.
For example, Caroline Terwee of the knowledge centre on measuring instruments (Kenniscentrum Meetinstrumenten) of Amsterdam UMC expects that Positive Health currently cannot be measured in a valid and reliable way, as the philosophy supposedly mixes determinants and results. Moreover, Terwee considers the set of 42 aspects of Positive Health to be too large to measure in a standardised and reliable way.
Machteld Huber, creator of the philosophy, understands that such a characterising concept and working method poses a challenge to scientists. After all, the spider web is a conversation tool rather than a measurement tool. In collaboration with external academics, a so-called exploratory and confirmatory factor analysis was performed on two aspects of the spider web. This resulted in a valid measurement set, consisting of 17 of the 42 aspects, divided over the 6 domains. A scientific article on this subject will be published, in the near future.
In addition, one could also debate measurable reality versus reality as it is experienced. There can be a world of difference between the two. Measurable reality focuses on classifying a state of health and looks at how high the scores are for its individual components, whereas experienced reality does more justice to the complexity of the state of health, its individual components and how these are interconnected.