Scientific Advisory Board
Since 2019 iPH has a scientific advisory board. In it, scientists think along about what research is needed for the development and embedding of Positive Health. Who are the members of the advisory board?
What does the Advisory Board do?
The Scientific Advisory Board has the following tasks:
Reflecting on the research agenda
Thinking about which research questions could be submitted to funds or ministries
Reflect on the outcome measures
As an independent body of iPH, to test and interpret the research results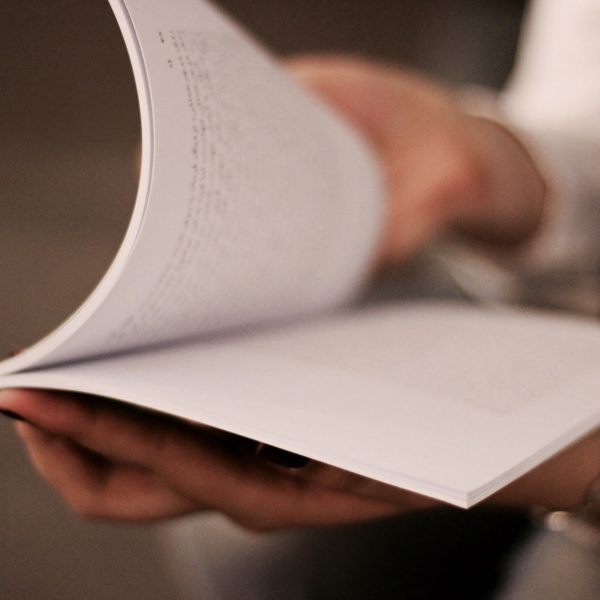 Who is on our Advisory Board?
Prof. dr. Pim Assendelft (Radboud UMC)
Prof. dr. Willem Jan Bos (Antonius Ziekenhuis, LUMC VBHC)
Prof. dr. Floortje Scheepers (UMCU)
Prof. dr. Elise van de Putte (UMCU, WKZ)
Dr. Veronica Janssen (LUMC)
Prof. dr. Erik Heineman  (emeritus UMCG)
Prof.dr. André Knottnerus (emeritus Maastricht University)
Dr. John Dierx (Avans Hogeschool)