Research
Positive Health is gaining popularity and brings interesting challenges with it. How, for instance, do we get to grips with the concept? What works and what doesn't? And how do we evaluate the effects? IPH inspires, stimulates and facilitates scientists to do further research on the method and the transition in care and welfare. All kinds of research is taking place on Positive Health. In the knowledge bank you will find a variety of studies on Positive Health.
Upload your research!
Are you (or have you been) involved in a Positive Health study? We would like to hear more about it. Share your work via our contact page. We will then decide whether to publish your research in the knowledge bank, so that others can learn from it and develop it further.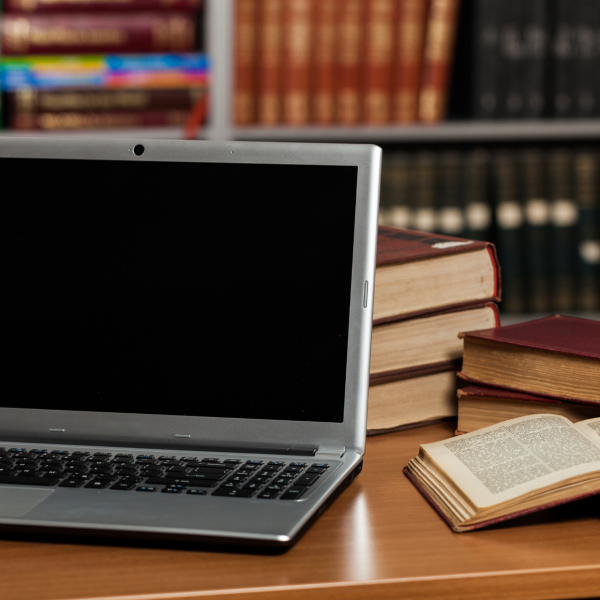 Evaluate
Positive Health is being used throughout the Netherlands. But what exactly is the impact of working with Positive Health? And how can we measure the effect? iPH developed the Evaluation Guide in collaboration with our users of Positive Health.
The Evaluation Guide is an inventory of impact measurements and evaluation methods throughout the Netherlands. It is a tool to evaluate working with Positive Health. There are so many areas and domains in which Positive Health can be applied that there is no uniform method of evaluation.
In the Evaluation Guide you will find numerous methods that have been used and applied before. You can see how the evaluation took place per target group, per location and per process. You will also find contact persons and websites that can tell you more about the project.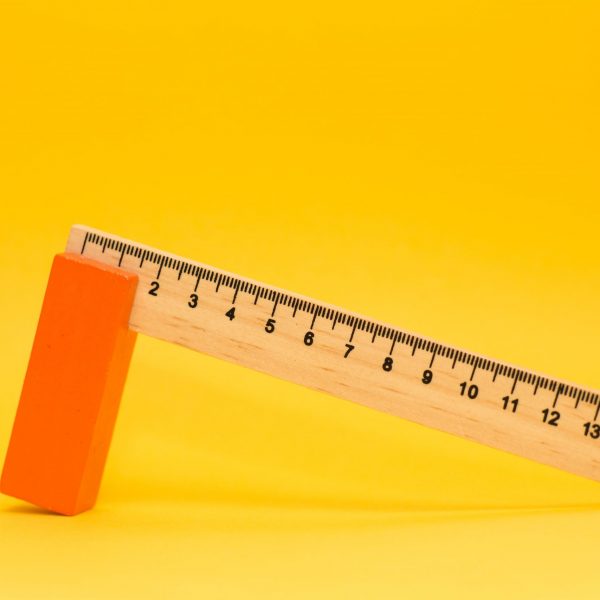 IPH & research
From iPH, research is done in cooperation with universities and research partners. iPH contributes to research into action perspectives for children in groups 6, 7 and 8 who have used the child tool. We contribute to research into unambiguous, validated instruments for measuring health from a broad approach. We also collaborate in training programmes such as the Health Innovation Schools to research health-related topics such as depression among young people.