This can be measured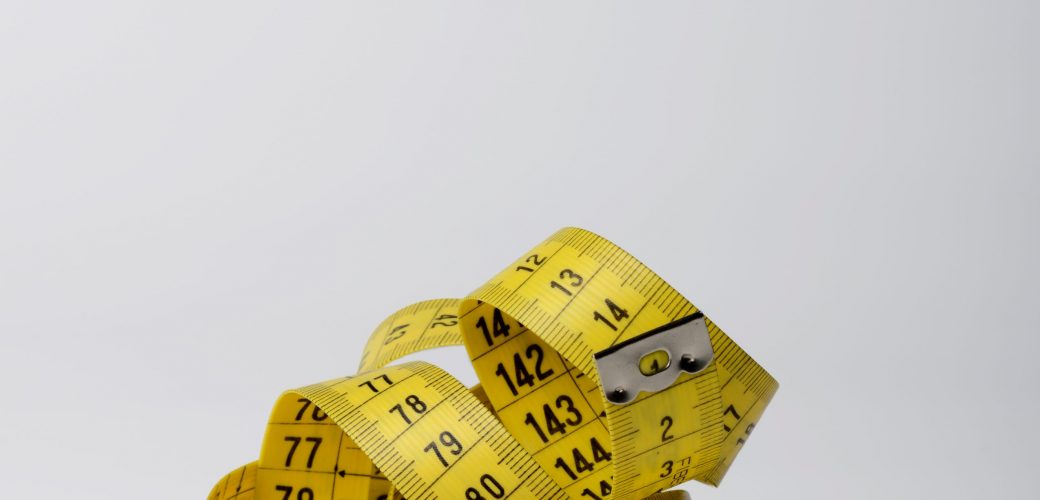 Working with Positive Health, you can investigate the health effects as well as the implementation process.
Measuring health effects
In practice, various results can be measured around Positive Health, depending on what you are looking for. Preferably, this should be linked to the four desired outcomes of health care innovations (the so-called Quadruple Aim):
The level of health of the target group
What do patients themselves think is going well or less well on the various dimensions of Positive Health when looking at their overview of health on the spider web?
The experienced quality of health care
For example, do patients feel understood, was there enough time for conversation, would they recommend this care provider?
Costs
For example, is medication use decreasing, or is there a decline in the number of hospital referrals?
The well-being of professionals
As a general practitioner, how do you rate your job satisfaction, for example, and do you have sufficient time to do your job well?
Research on implementation
In addition to measuring the effects, you are probably also interested in the success and failure factors with respect to the implementation of the Positive Health method. These factors provide a basis for structuring the implementation process and choosing the right solutions. Which strategy works best under which circumstances? How can you ensure that the new work method will be maintained, even in busy times? Which obstacles must first be solved on an organisational level?